Year-in-Photos
Photo Books
I came up with the idea for a personalized photo book "annual" in the fall of 2013 for a high school friend, but I never really pushed to do it and get an example made. I've finally decided to offer it to everyone.
The finished photo book you will receive is a 12" x 12" hard cover, lay flat, quality photo book with memories from as many events throughout the year as you like. Each spread in the book is custom made, so no two books will have the same look.
Check out the rest of the details and contact us to get started!
Stock image of the
12"x12" photo book.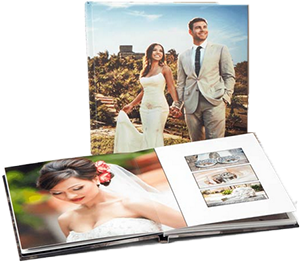 Natural-Beauty Photography
1515 Stone St.
Falls City, NE 68355
(402) 245-3700
888-652-9737
Follow us on Facebook